This website is informational and cannot diagnose or treat illness or disease. Medical marijuana should be used under the direction of a licensed healthcare provider. This site contains advertisements. If you click a link and make a purchase, MarijuanaMommy.com may receive a commission.
Cannabis-Related Black Friday & Cyber Monday Sales
Ah Black Friday, a day for stampedes at Walmart and maxed out credit cards. Perhaps it'll be alittle different this year? But even with social distancing, Black Friday sales make it the hottest shopping day of the year and that includes the cannabis industry.
My local dispensary has a sale and I'll bet yours does too, but what's more exciting are the amazing online opportunities that save a ton of $$ on some of the top cannabis-related essentials.
Whether it's that Magical Butter Machine you've been waiting to buy, or you're anxious to try some all-natural CBD gummies, here are some outstanding cannabis-related Black Friday and Cyber Monday sales available in 2020. Pay attention friends, many of these sales require you to enter the promo code to receive the discount!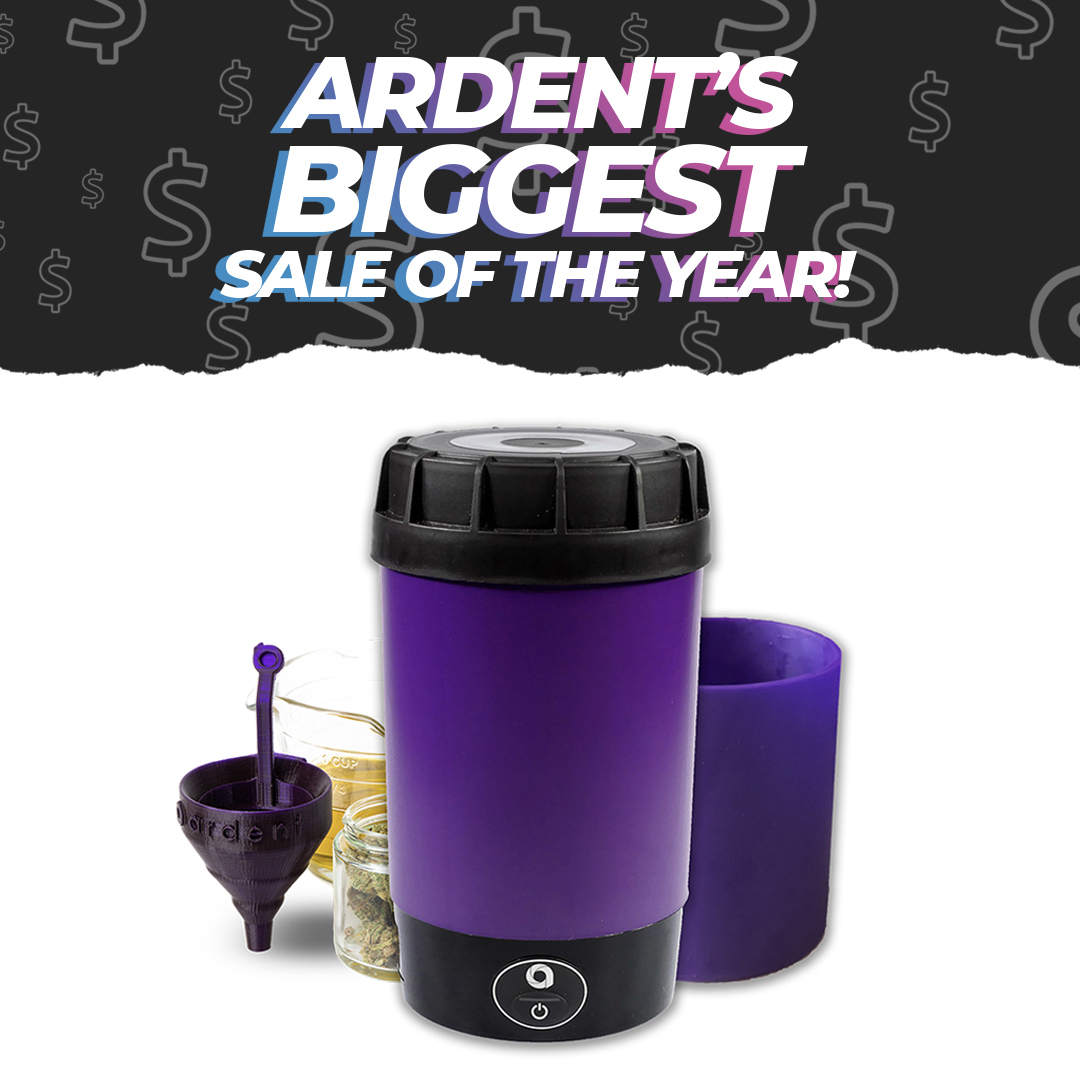 Magical
Magical is offering quite a few magical Black Friday deals!!
If you've been waiting to buy a Magical Butter Machine, NOW is the time! Magical is offering amazing Black Friday – Cyber Monday deals. If you aren't sure if you want a Magical Butter Machine, watch my MBM demo here.
Buy Now
Pretty Pipe Shop
Pretty Pipe Shop specializes in affordable glass with a glamorous vibe. From Black Friday until Cyber Monday receive 20% off all pretty pipes, bongs, and bubblers in the Pretty Pipe Shop. Use Code: Save20
Buy Now
Higher Essentials
The elevated smoke shop Higher Essentials is offering 25% off all pipes and bongs on Black Friday & Cyber Monday with promo code SAVE25.
Buy Now
The Ardent Decarboxylator
Ardent has some AMAZING Black Friday & Cyber Monday deals!
I use my Ardent Nova Lift Decarboxylator to decarb cananbis perfectly every time. It's one of my favorite devices.
Ardent is having a number of incredible Black Friday and Cyber Monday sales! Like an FX infusion bundle for only $285!!! You SAVE $150!!!!!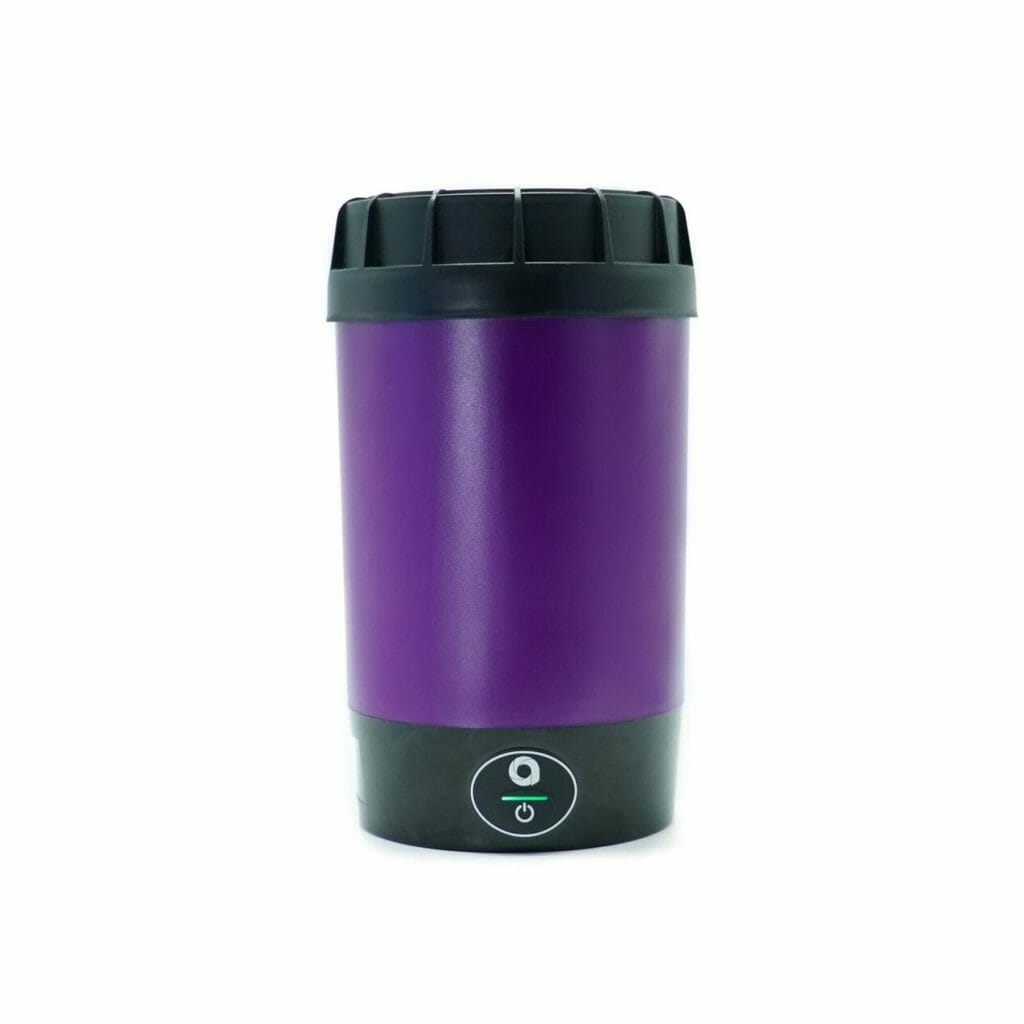 Buy Now
Ardent's Infusion Kits
Ardent is also offering 25% off of Ardent's Infusion Kits with promo code: 25Friday. Watch my tutorial of Ardent's Magic Shell Kit Below.
Check out all of Ardent's Sales especially for Black Friday & Cyber Monday!
NurseGrown Organics CBD oil & Hemp
NurseGrown Organics is my favorite CBD oil. You can get 30% OFF the entire store on "Green Friday" this year! No coupon code is needed. NurseGrown Organics sells a variety of hemp-based CBD products: CBD flower, CBD oil, CBD massage oil, and more.
I love NurseGrown Organics for a few reasons. It's truly grown by a nurse in Vermont who adheres to the strictest guidelines when it comes to cultivation and procession. NurseGrown Organics is a certified Clean Green company and completes the most stringent lab tests on all CBD products.
Dr. Dabber
Dr. Dabber is offering 25% off the Switch for Black Friday and Cyber Monday!

Buy Now
ExtractCraft
If you make ethanol extractions at home, you need one of these.
The Source Turbo is a "very easy-to-use appliance that uses a vacuum and gentle warming to make extracts and concentrates. Throughout the process, the alcohol is recovered for re-use saving the user a lot of money and paying for itself in a very short time. The fully enclosed, closed-loop system restricts odors to almost nothing and makes operation very safe."
ExtractCraft is offering excellent black Friday deals. From Black Friday until CyberMonday, you can receive $100 off a Source Turbo, and $200 off an EtOH PRO!
DoubleBlind
Learn How to Grow Mushrooms Course – GET 50% OFF (Normally $149.99)
Learn to set up your own DIY mushroom grow at home from DoubleBlind. With insight from experienced cultivators, you can use this methodology for a variety of medicinal fungi. Growing your own mushrooms only takes about 9 weeks, from prep to harvest, and we'll be holding your hand the whole way through. Follow along with these easy-to-digest tutorial videos, and written companions, and you'll be sprouting spores in no time. PLUS, you'll get a digital copy of sold-out inaugural issue No. 1 and direct access to recordings of all of our most popular webinars.
DoubleBlind Essentials Kit – Save 20% for Black Friday and Cyber Monday.
Get all of our most-loved psychedelic products in one, and support psychedelic reform! This bundle includes our past three print magazines—filled with cutting-edge journalism, art, poetry, and news on psychedelics—a gold-dipped mushroom pin, handmade by Rhode Island-based artist Jim Clift in his eco-friendly studio; a canvas tote featuring mushroom illustrations from our inaugural issue's Forager's Journal; and two limited edition stickers. Ten percent of all the proceeds will be donated to MAPS, a leading psychedelic research nonprofit, to help them legalize MDMA for post-traumatic stress disorder.
High Point Cannabis Jewelry
High Point the gorgeous line of cannabis-themed jewelry (formerly Genifer M) is offering several Black Friday specials.
MJ Arsenal
MJ Arsenal's biggest sale of the year has begun — Stock up on MJ Arsenal glass for the holidays now and get the best savings! Receive 20% storewide with the code: GREEN20. (I love my little mini rig!!)
Buy Now
Cannabolish
Cannabolish is another really excellent product I discovered at MJBizCon. They offer specially formulated sprays and candles that combat the smell of cannabis smoke. Most importantly they're all-natural. The formulation is minty and refreshing.
From Black Friday until Cyber Monday Cannabolish is offering 30% off individual products plus free shipping on orders of $50 or more with code: SAVEGREEN
Buy Now
Amazon
Maybe you're shopping for a stash box or a unique cannabis gift for the weed lover in your life, Amazon offers a wide variety of cannabis-related tools, apparel, and novelties. Amazon always offers the best deal, and Balck Friday & Cyber Monday are no exception.
Buy Now
READ: 50+ Cannabis Gifts You Can Order on Amazon
VaporNation
VaporNation is offering 20% off everything plus more incredible daily deals through Cyber Monday. If you've been waiting to pick up a Mighty or Pax3, now is the time! Use Coupon code SAVE20.
READ: What's The Best Dry Herb Vape In Every Price Range?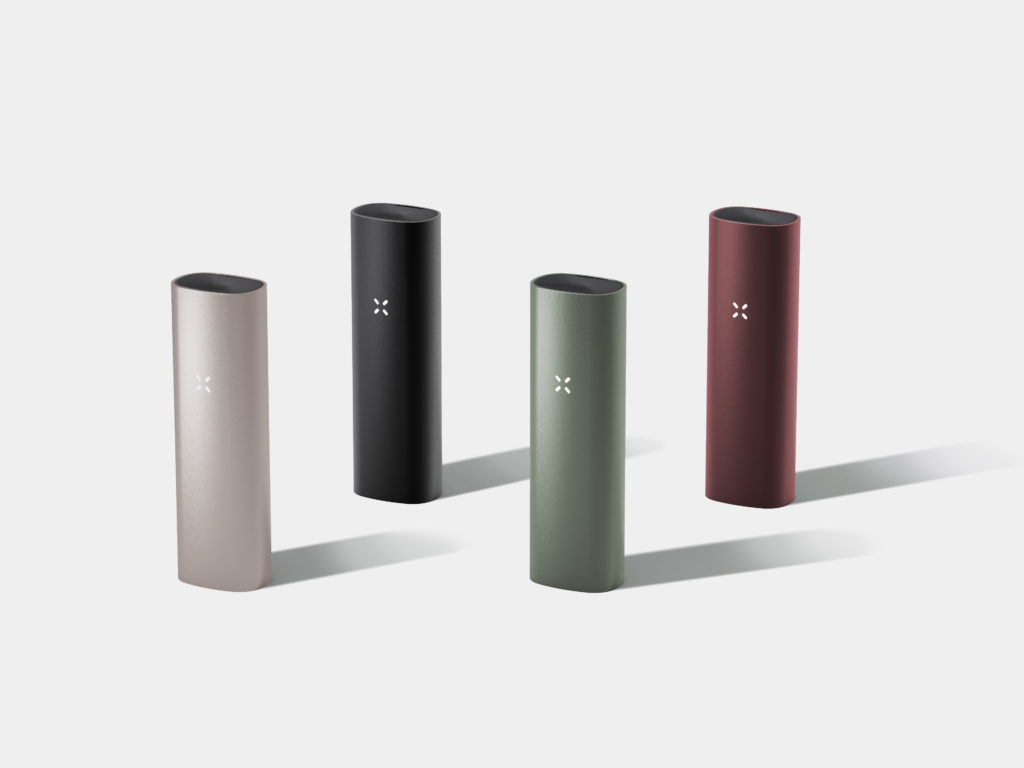 Trending Now