The world of alternative and natural medicines and therapies has experienced a considerable rise in recent years. Much of it is because of the Farm Bill's introduction, which provided legal backup for CBD's many benefits. Even though the President signed the Bill in 2018, legalizing hemp trade and consumption throughout the nation, some states have been skeptical about the decision. This does not mean that they have been against the recent bill. It merely implies that specific regulatory bodies have their ways of interpretation.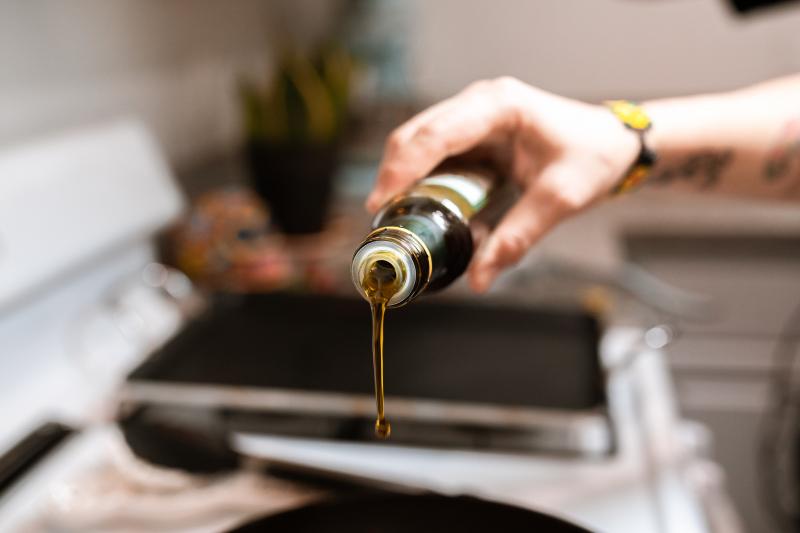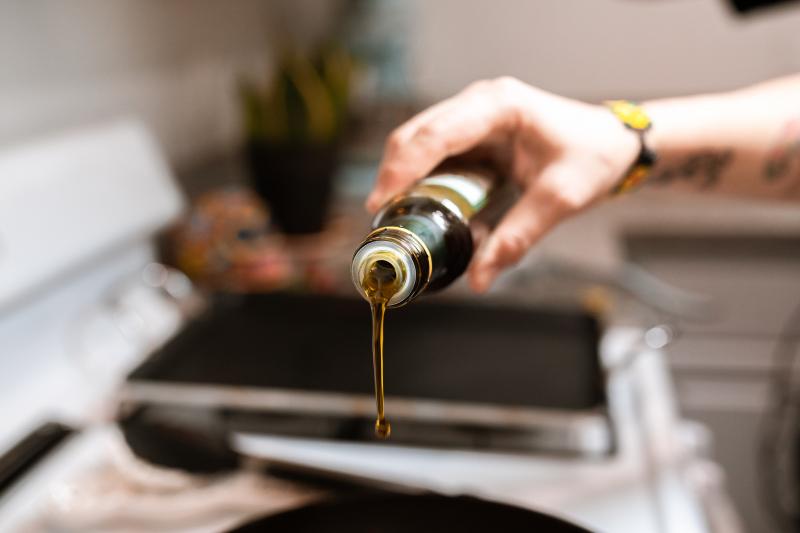 Photo by RODNAE Productions from Pexels.
The Farm Bill states that a legal CBD product should contain no more than 0.3% of THC. Anything beyond this limit will be federally illegal. However, states like New York have recently passed new laws on CBD consumption. But, before taking a step forth, let's get to know CBD closely.
CBD is one of the cannabinoids and a chemical byproduct of industrial hemp. Unlike THC, another primary compound of the cannabis plant, CBD does not induce mind-altering effects or a high. Moreover, the natural substance has many therapeutic and healing properties, which can alleviate health conditions like pain, depression, stress, etc. Back in the day, when people used to confuse CBD with marijuana, not many studies were available to back its healing effects. However, today, researchers and scientists have regularly conducted animal and human studies to measure the supplement's effects.



Consequently, several industries have come forward to invest in such a potential medicine. And, in such a competitive market, CBD products do not disappoint. There is something for everyone, from oil, edible gummies, and cbdfx vape products to soaps, bath bombs, topicals, and tinctures.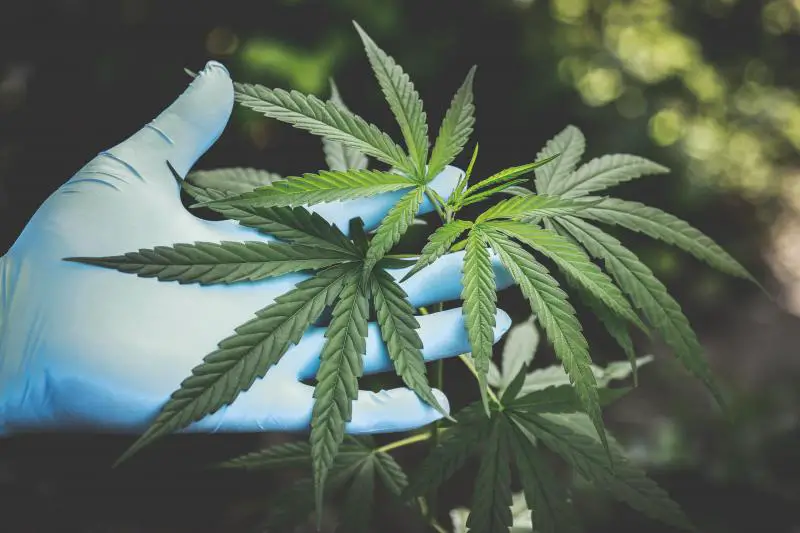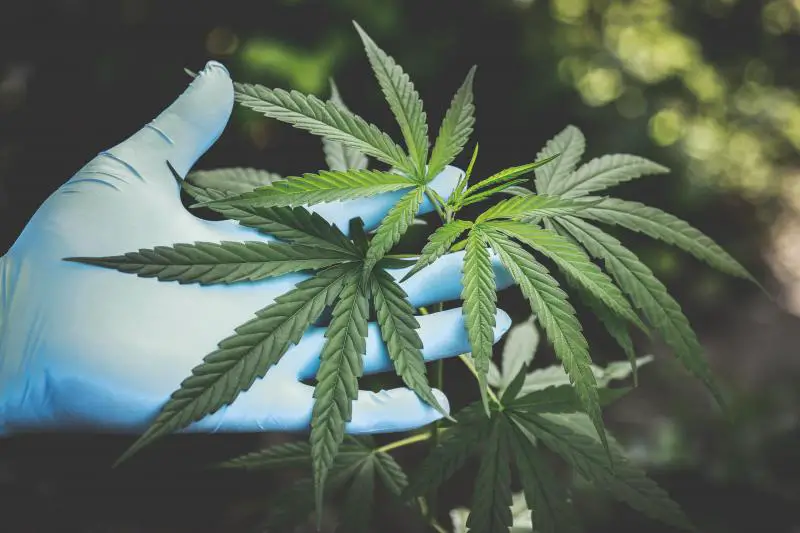 Photo by Aphiwat chuangchoem from Pexels.
What Is CBD's Legal Status in New York?
As already discussed, the Farm Bill was a significant step in legalizing CBD's use in the United States. Since it was made legal throughout the country, New York was no different. Nikolas Komyati, who heads the cannabis group at Amery & Ross, has stated that New York maintains and adheres to the legal status of CBD—except for some exceptions. Under the 2018's Farm Bill, people cannot only buy the product online but also ship it, as per the US Hemp Roundtable's General Counsel, Jonathan Miller.
Furthermore, some individuals raise more questions against the regulation of CBD in the market. Their arguments clearly state, even though CBD with 0.3% of THC is legal, who knows how the substance gets extracted in the first place. That is because the product does not fall under any government entity.
As soon as various CBD products hit the market, several users showed interest in the supplement. Such a situation spurred the interest of the FDA. As a result, the Food and Drug Administration held a vital hearing on May 31. There were updated guidelines issued by the U.S. Patent and Trademark Office on how the agency will handle the trademarks for CBD and hemp products and services.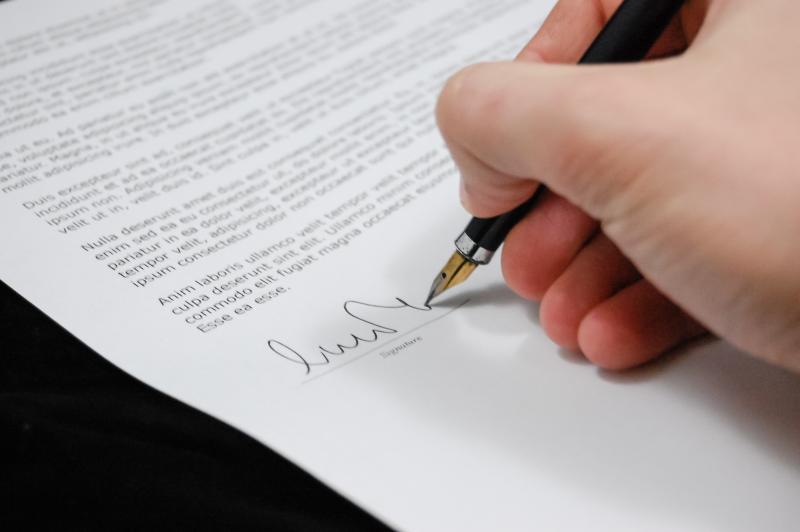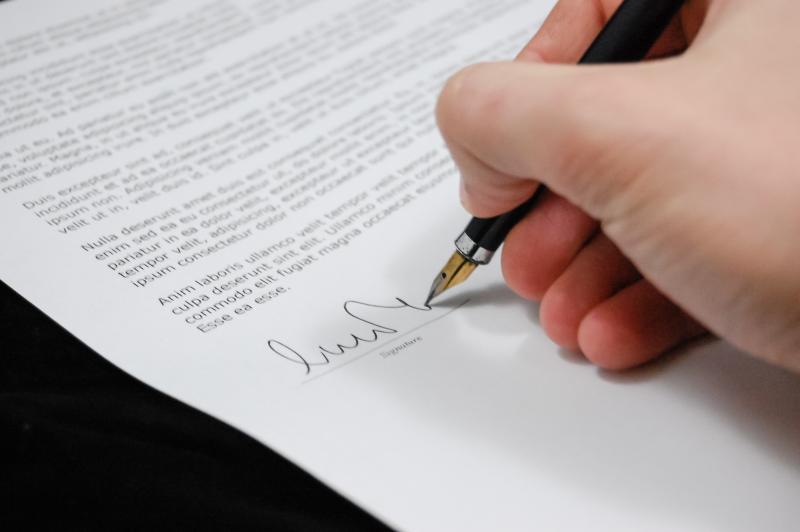 Photo by Pixabay from Pexels.
Moreover, the regulatory body explained that products having a legal THC percentage could make the trademark listing. However, that wasn't the case with food, dietary supplements, beverages, and pet treats. Such products will fall under the knife of the FDA since they are not technically approved yet.
CBD-infused Food & Drinks in NYC
Adding cannabidiol to drinks or food in New York City is illegal. In July 2019, the Health Department stated that people should discard or return all the CBD products to their respective suppliers. Moreover, establishments still dealing in CBD-infused products and services will be a subject of law violations. Such measures might result in harsh letter grades or fines.
Once the Federal lawmakers establish an all-new framework for CBD products, New York City could experience change. The General Counsel at the Hemp Roundtable, Jonathan Miller, said that the FDA would eventually permit CBD use. However, such a change will only be allowed if users consume a specific amount of milligrams.
Nevertheless, Allan Gandelman, the President at NYGPA and the owner of Head + Heal, is content with the new bill. He refers to it as a solution that will fix the rugged atmosphere in CBD sales and manufacturing. The bill's spirits create safety protocols and standards for producers. Moreover, recent FDA actions prohibiting manufacturers from making health claims will make NYC's law more pivotal. Gandelman believes that having New York's insulated act or the program will prevent unlicensed and unregulated outside products from making it to the New York market's shelves.
Where to Purchase CBD in New York City?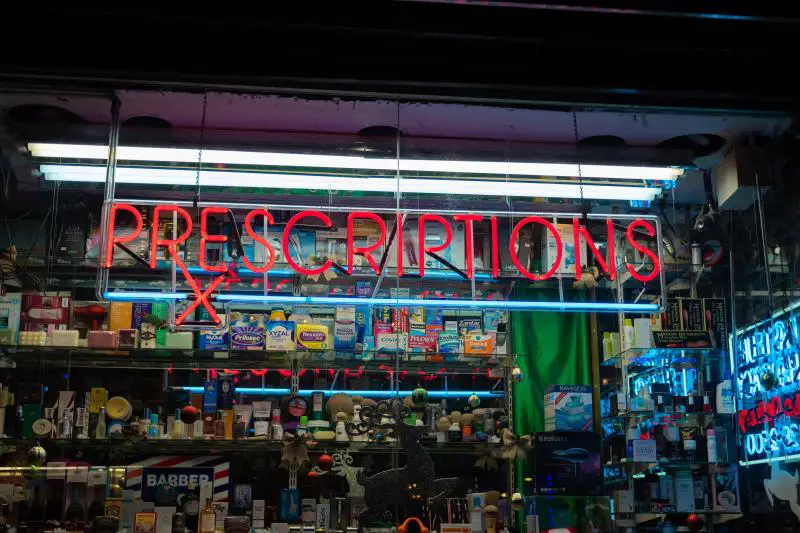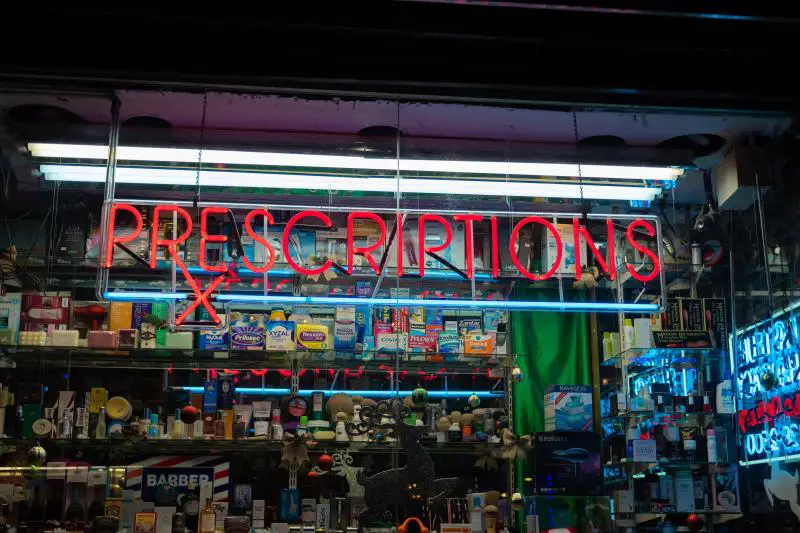 Photo by Alexandros Chatzidimos from Pexels.
One can purchase CBD salves, tinctures, balms, and lotions from regular pharmacists, CBD storefronts, specialty stores, and vape outlets. Meanwhile, beverage and food retailers may offer CBD-infused products, but they do not have a legal identity. Another option of purchasing CBD is through online stores. Users can read consumer reviews and buy such products from an array of online retailers.
The Bottom Line
Even though the entire country approves CBD trade and consumption, it is unnecessary to say the same for specific states. New York's stand on the subject remains crucial to CBD regulation. Not only is their frame detailed, but it also calls for transparency.
Source: https://www.cityguideny.com/article/cbd-legalization-new-york
» Inline Ad Purchase: Intext Link