Issuing of the first commercial licence for growing industrial hemp in Australia's Northern Territory was announced on Friday – and it's been a long time coming.
The successful licensee is Michael Jakobi:
"I applied for a commercial hemp licence because I wanted an alternative to growing hay and because I thought it would be a good rotational fit with some of my crops," said Mr. Jakobi. "The fact that hemp is multi-use is very appealing, I am also interested in the possible soil conditioning benefits planting hemp may have for my future crops."
The Northern Territory Government seems pretty pumped about the prospects for local production of hemp.
Advertisement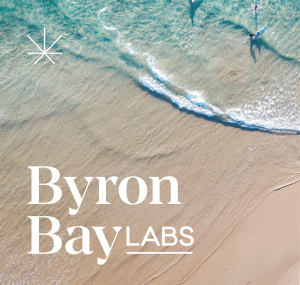 "To grow our economy, we need to diversify our economy – and expanding into the exciting sector of industrial hemp does just that," said Minister for Agribusiness and Aquaculture Nicole Manison. "Starting an industrial hemp industry here in the Territory brings with it new jobs and new manufacturing and exporting opportunities – the potential is very exciting."
One of the advantages in the Northern Territory for hemp is two crops could be grown each year – one that could perhaps provide seed to farmers throughout Australia.
Under the Territory's rules, hemp can be cultivated in for food, fibre, hempseed oil and seed – but growing crops for CBD (cannabidiol) extraction or other cannabinoids and terpenes is off the table as that then falls into the realms and regulation of medical cannabis.
The NT Farmers Association (NTFA) has been encouraging agricultural producers in the Territory to have a go at growing the crop – with the appropriate licencing of course. To take a crack at hemp farming, the cultivation area must be at least 2 hectares and only approved seed can be used. Licensees have quite a choice in seed, with 51 cultivars approved at the time of writing; including some Australian varieties.
It was back in 2016 when the Northern Territory government sowed its first hemp crop, but it wasn't until August 2019 when the Territory's Hemp Industry Bill finally passed. The Hemp Industry Act and accompanying regulations came into effect in May this year.
Further information on the Territory's industrial hemp program can be viewed here.