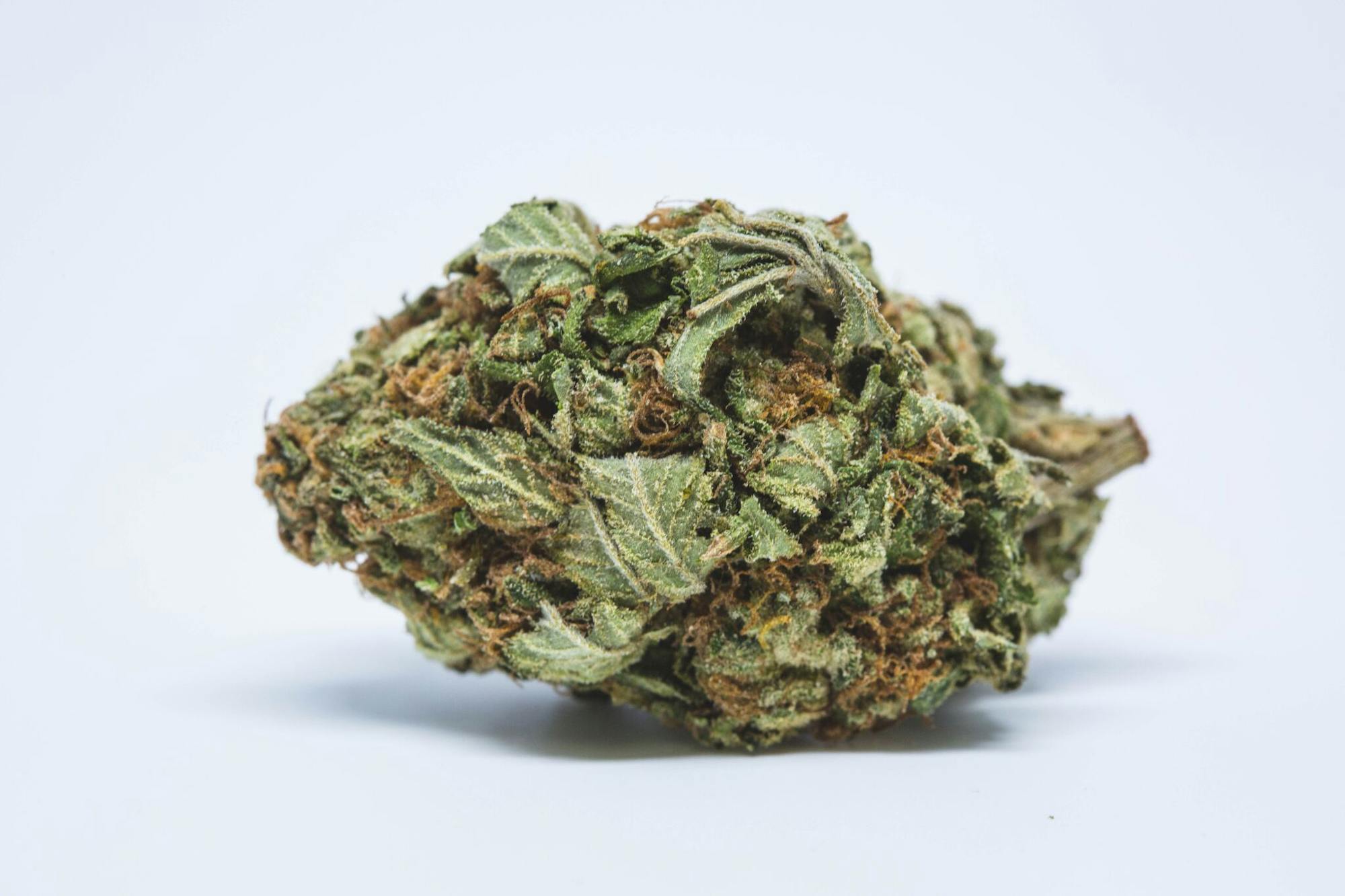 303 OG Experience
When you're in need of an afternoon pick-me-up, this Chemdawg offspring is your gal. This fragrant flower induces sensations of happiness above all else, perhaps transforming even the worst day into something a little more manageable. Relaxed and uplifting, this plant is an excellent choice for those in need of some herbal stress relief.
The experience from this strain starts out soft, offering consumers a gentle change in perception. More sedative effects kick in as time goes on, allowing feelings of calmness and ease to spread deep into the body. All in all, this flower is one soothing herb.
Marijuana fans can enjoy this strain in a number of different ways, including;
303 OG Oil Pens may be available from select brands, depending on the region.

303 OG shatter, 303 OG wax, and other concentrates may also be available from a number of retailers.
Traits of 303 OG and 303 OG seeds
This indica-leaning strain has some high-quality genetics. A cross between the legendary strains Pre-98 Bubba Kush and Chemdawg, this plant is a potent hybrid with a unique taste and aroma.
Pre-98 Bubba Kush is a sleepy indica with a happy vibe. Chemdawg is a mysterious plant that is known for its powerful pungent aroma. Together, they've birthed a strain with a unique blend of fragrances. This flower has plenty of citrus zest and pungency but also features a sticky, honey-like sweetness.
A high-THC flower, this plant can produce between 18 and 24 percent THC. Potent, these green, medium-density buds are best suited for those with prior cannabis experience. For those sensitive to THC, this plant is known to cause some anxiety.
Medical Benefits of 303 OG
This cannabis strain is a popular choice among those seeking relief from insomnia and other sleep disorders.

This medicinal herb is also a popular choice among patients in search of chronic pain relief, especially pain that disrupts sleep.

Soothing, this strain is also beneficial for ailments like nausea, chronic stress, muscle tension, and lack of appetite.